Family holidays with babies and children at the Garberhof children's hotel in South Tyrol.
Go on, tell us.
Would your little one like to thank our bear Pino once again for the fun and games? Or perhaps say hello to their favourite carer? Maybe you'd like our apple strudel recipe?
No matter what it is – out with it!
We look forward to your feedback and of course to your recommendations!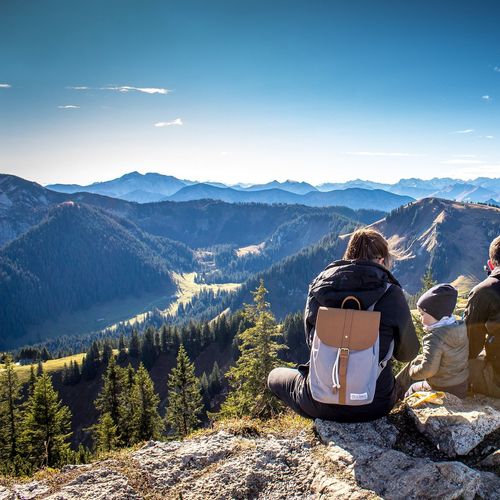 Family Time - 1 day for free
Perfect for your family holiday in the mountains. Enjoy 1 night for free.

4 nights from 1068,- € (for 2 adults and 1 child)
10.04.2021 - 03.07.2021
04.09.2021 - 30.10.2021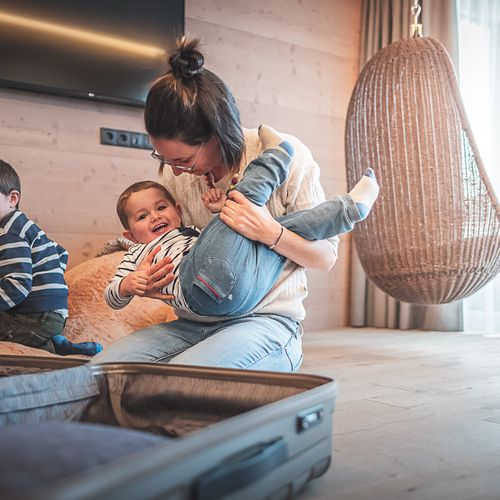 Mummy or daddy & me - Single weeks
Look forward to spending time together. With special price conditions.

From 212,- € night/suite (for 1 adults and childs)
04.09.2021 - 30.10.2021
21.05.2021 - 03.07.2021
Plan your South Tyrol vacation now!