Family holidays with babies and children at the Garberhof children's hotel in South Tyrol.
Go on, tell us.
Would your little one like to thank our bear Pino once again for the fun and games? Or perhaps say hello to their favourite carer? Maybe you'd like our apple strudel recipe?
No matter what it is – out with it!
We look forward to your feedback and of course to your recommendations!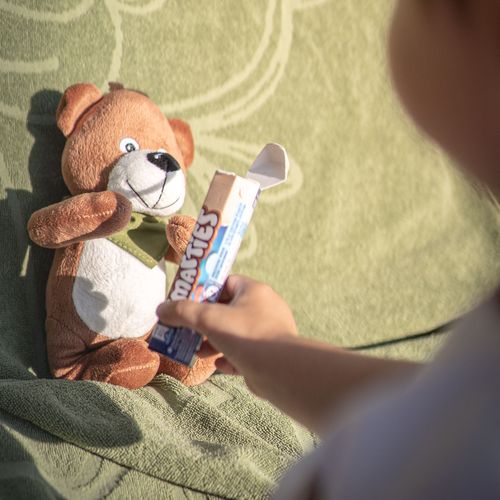 Pino the bear – Our thank you to you!
Loyalty and reliability are qualities that should be encouraged more in today's world. And that's why we would like to say a big THANK YOU to our REGULAR GUESTS!
18.06.2022 - 03.07.2022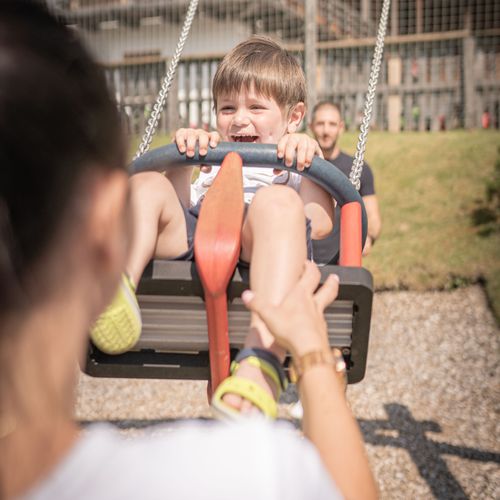 Pino's Happy Families
Family TIME with special weekly programme.
18.06.2022 - 02.07.2022
10.09.2022 - 29.10.2022
Plan your South Tyrol vacation now!