A family holiday at the Garberhof in Rasen-Antholz for those with a thirst for knowledge.
Why? How? What for
In addition to the typical herbs, there can also be found the coneflower, for example.
The dinosaurs, of course.
The Marmolada at 3,343 metres above sea level.
The questions to these answers and much more besides can be found in our Puster Valley museums. They are all packed with facts, knowledge and information. Just right for question(er)s large and small.
Dolomythos adventure museum, Innichen
Admire beautiful crystals from the Dolomites, meet dinosaurs and go on a treasure hunt.
MMM Ripa, Bruneck
One of a total of six museums created by extreme mountaineer and art lover Reinhold Messner. Here you can view the way of life of the most important mountain cultures and nomadic peoples – from the Tuareg and the Maasai to the Mongols and the Sherpas.
Museum of Folklore, Bruneck
An open-air museum with numerous attractions: animals, planted farm gardens and interesting handicraft workshops. And, to make it even more fun, there is also a series of games stations.
South Tyrol Museum of Archaeology, Bozen
Here you can see Ötzi, the Man from the Ice – in close-up.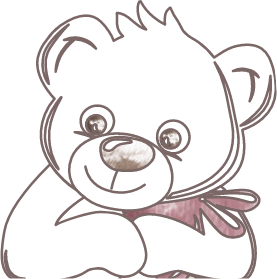 Kirchler Mineral Museum, Ahrntal Valley
Glistening rocks, sparkling quartz and beautifully clear crystals. Come and see the treasure chest of the Alps.
Our offers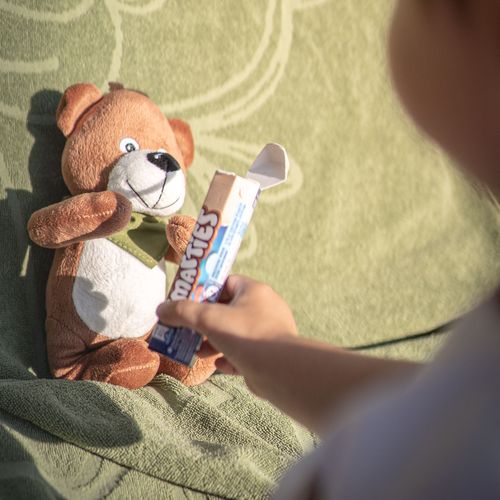 Pino the bear – Our thank you to you!
Loyalty and reliability are qualities that should be encouraged more in today's world. And that's why we would like to say a big THANK YOU to our REGULAR GUESTS!
18.06.2022 - 03.07.2022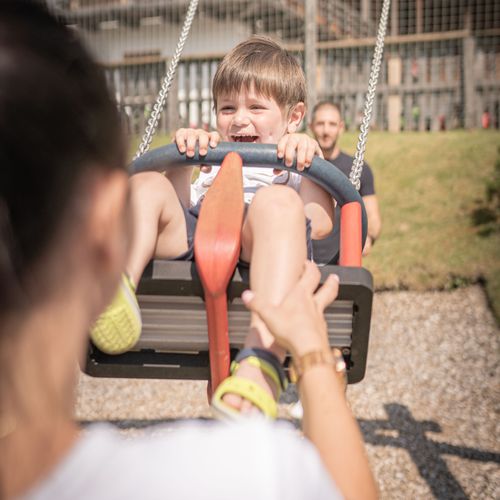 Pino's Happy Families
Family TIME with special weekly programme.
18.06.2022 - 02.07.2022
10.09.2022 - 29.10.2022
Plan your South Tyrol vacation now!